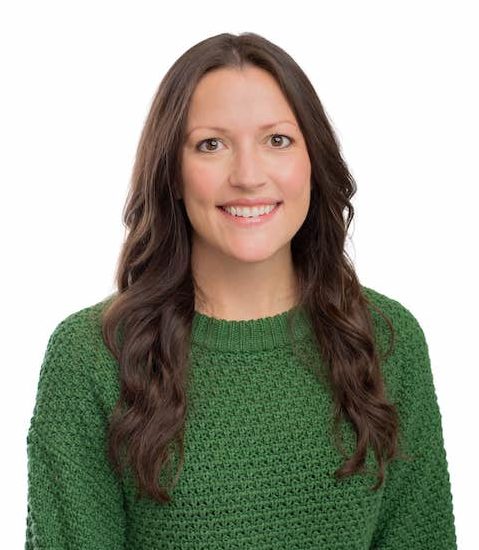 ---- Content Marketing Strategist----
With a 15-year background as a television news producer, Christa Spencer brings her love for storytelling to our team as a content marketing strategist. In this role, Christa works closely with the entire Green Apple Strategy team to develop and execute strategies for all clients across multiple platforms. 
"My passion for storytelling initially drew me to Green Apple, as well as the challenge of identifying a story that makes people want to listen." 
Storytelling is in Christa's blood, quite literally. Growing up in Fayetteville, Arkansas, she was surrounded by journalism from a very young age. For over 30 years, Christa's dad was a journalism professor at the University of Arkansas, where she earned her degree in broadcast journalism. Going back even further, Christa's grandmother was a journalist as well, serving as a White House correspondent for more than three decades.
After pursuing a career in journalism, Christa was ready for a change. She connected with Green Apple Strategy to discuss how her skills could translate to the team's need for writing support. "From my first Zoom call with Sam, I think we both knew this role would be a great match. Sam's passion for clients, in-depth knowledge of the business, and the way she values her Green Apple team drew me in." 
When she's not working, you can find Christa spending time with her partner Luke and their daughter Bonnie, hiking, practicing yoga, or traveling. "We love to travel, and getting to pass that joy onto our daughter is so gratifying and fun!"