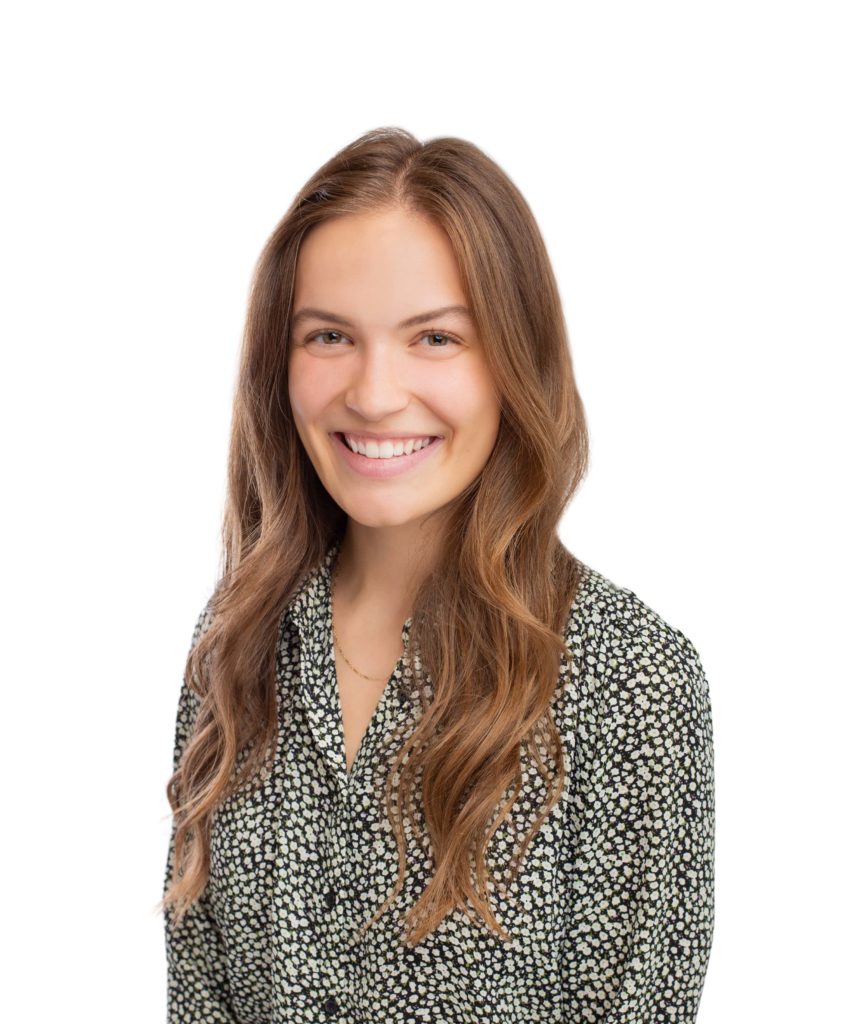 ---- Client Relations Intern ----
As Green Apple's Client Relations Intern, Eden's role in our agency is supportive and varied, helping us work on projects that revolve solely around Green Apple Strategy. Whether it's assigning new blog posts to be written, brainstorming social media ideas, or researching and identifying new award opportunities, Eden works closely with the entire team to cultivate continuous growth and connection between Green Apple Strategy and our audience. 
As an Enneagram 3, Eden's innate motivation to achieve and thrive makes her a valuable asset to our team. She's a Knoxville native who currently lives in Hendersonville as she completes her undergraduate degree at Lipscomb University. As a business student who is double majoring in management and marketing, Eden is always seeking out opportunities to grow her experience and knowledge in both areas. She was introduced to Green Apple Strategy during a Lipscomb University career fair and was instantly drawn to our tight-knit team and the role she could play within the agency.
"When asked what field I would like to pursue in a future career, my answer always held a level of ambiguity since I wanted to incorporate both my management and marketing skills. It was not until I interviewed with Green Apple and Sam explained to me that the Client Relations Specialist role is a 'manager of marketers' that I was finally able to put a name to the career I wanted to pursue. The CRS role allows me to use both the marketing and management skills I have worked to gain." 
When Eden is not in class, doing homework, or working for Green Apple, you'll probably find her outside. She's an avid outdoor enthusiast who loves a good game of pickleball and also enjoys cooking for friends. All of us at Green Apple are thrilled to have Eden as part of our team, and we're excited to see the path she takes after she graduates from Lipscomb in 2024!