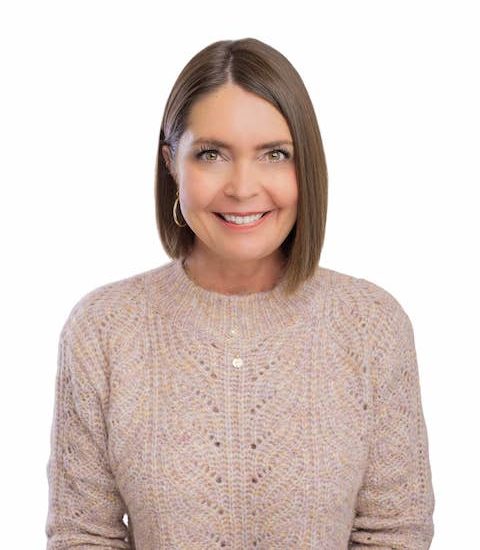 Samantha Owens Pyle is a visionary, marketing strategist, and proud puppy mom to Charlie and Ford. As the founder and CEO of Green Apple Strategy, Sam leads the team in developing and executing integrated marketing solutions for clients in a way that maximizes revenue potential and increases consumer appeal. With more than twenty years of experience as a senior-level marketing and communications leader, Sam has developed a unique skill set that has positively affected growth and profitability for a variety of businesses and industries. 
Over her career, she has helped local and national business-to-business and business-to-consumer companies develop and execute comprehensive marketing plans that include print and digital advertising, public relations, promotional events, websites, email, content marketing, and social media. 
When she's not working, Sam can be found hiking with her pups, poolside, or heading to a Dave Matthews Band show. (She has seen them live more than 50 times!) She and her husband love traveling and are close to checking off visits to all U.S. states and all Caribbean islands, and are now working on visiting all European countries. Sam currently serves as the Board President of the Survivor Fitness Foundation and is getting her MBA at Lipscomb University.