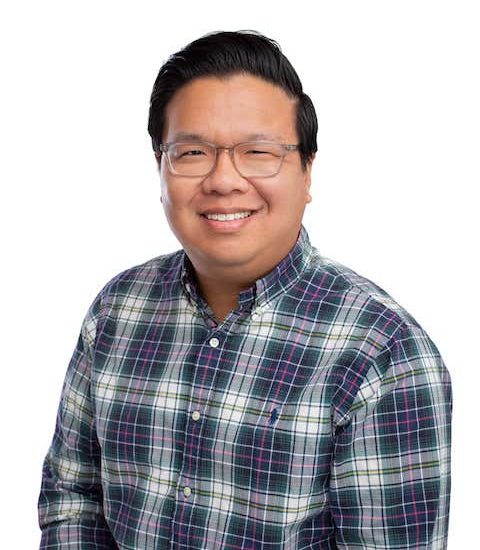 ---- Public Relations & Content Marketing Strategist ----
Moving others emotionally, sparking meaningful change, and serving his community are a few of Chris Song's favorite professional responsibilities. As Green Apple's PR and Content Strategist, he shapes and delivers clients' stories to their target audiences, driving quantifiable results in ways that stay true to their brands. Chris brings 15 years of public-facing experience to Green Apple, helping us promote the companies we serve.
Chris is a first-generation American from Memphis, Tennessee, and a Vanderbilt University graduate with degrees in Human and Organization Development and Political Science. With a history in political communications, healthcare marketing, and public relations, Chris most recently spent two years working for Metro Nashville during the COVID-19 pandemic, one of the most challenging periods in the city's history. After being introduced to CEO & Founder Samantha Pyle, he instantly knew that Green Apple was his next career move. Learning more about the exceptional work and passion of Green Apple sold him on joining our ranks.
Chris is most about bringing his 15 years of expertise to Green Apple clients, telling their stories with purpose and sharing them in ways that make a measurable difference.
Chris resides in Hendersonville with his wife, Lisa, and their two boys. Outside of the office, Chris enjoys fishing, DIY projects, and cheering for the St. Louis Cardinals and the Vanderbilt Commodores. Green Apple is delighted to have Chris Song on our team! His humor, intelligence, and skill help bring the stories of our clients to the forefront.